The Officers of the Chamber make up the Executive Committee. All Officers also are Directors on the Board.

The Executive Committee determines if issues are ready and 'ripe' for Board consideration. They prepare the monthly agenda for Board of Directors meetings. Committee Membership is comprised of Officers of the Chamber: Chamber President / CEO and volunteer positions: Board Chair, Immediate Past Board Chair, Board Chair-Elect, and a number of Vice-Chairs (other Council & Committee Chamber leaders.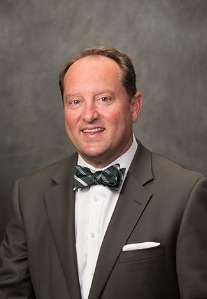 Board Chair: Brent Peoples
Raymond James & Associates, Inc.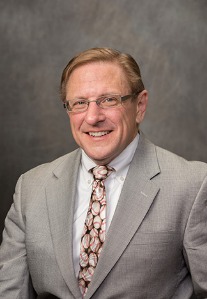 Vice Chair, Board Governance:
Steve Bierbrunner, Berman
Hopkins Wright & LaHam, CPAs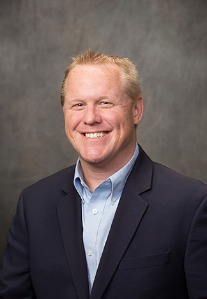 Vice Chair, Government Affairs:
Todd Pokrywa,
The Viera Company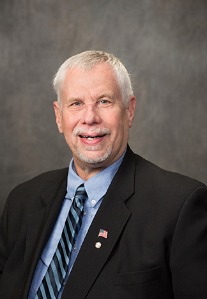 Vice Chair, Space Coast Tech
Council: Dr. Bob Duerr,
TechCEL
Board Chair Elect: Kimberly Agee
Health First
Vice Chair, Business Development:
Jarin Eisenberg
,
Melbourne Main Street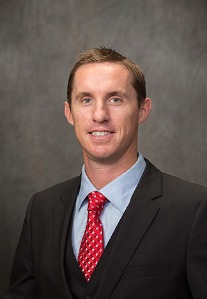 Vice Chair, Government Affairs:
Wyatt Hoover,
River Oak Dental
Vice Chair, Ambassadors:
David Cable,
RE/MAX Interactive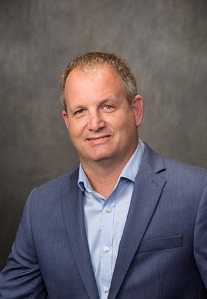 Treasurer: Mike Melhado
Thornado Hospitality LLC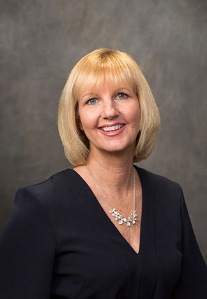 Vice Chair, Chamber Visitors
Bureau: Christine Thompson,
Carr, Riggs and Ingram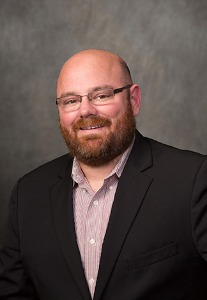 Vice Chair, Marketing:
Kyle Graham, Millefiori
Medical Skin Rejuvenation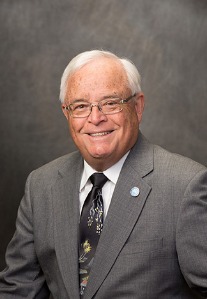 Ex-Officio Advisor - Airport Authority Designee: Jack Ryals,
National Realty, Inc.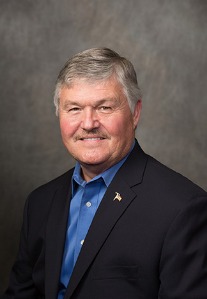 Immediate Past Chair:
Dale Howlett, Consultant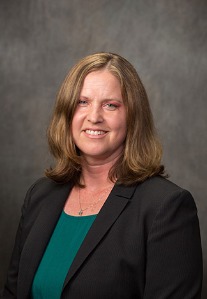 Vice Chair, Council of Past Chairs
:
Julie Braga,
Courtyard by Marriott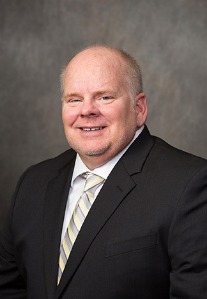 Vice Chair, Membership:
Jeff Robison, Lightle Beckner
Robison, Inc.
​The elected Board of Directors develops and executes the policies
of the Chamber as well as the objectives set forth in the Mission
Statement and the annual Business Plan.
​DIRECTORS AT LARGE
​Ricardo Alvarez, Computer Rich, LLC
Kimberly Agee, Health First
Steve Bierbrunner, Berman, Hopkins, Wright & LaHam
​Geraldine Blanchard, Global Tours & Travel, Inc.
Christina Brown, Roses Are Red
David Cable, RE/MAX Interactive
Bob Duerr, Northrop Grumman
Jarin Eisenberg, Melbourne Main Street
Jill Gaines, Viera Voice/Senior Life
Kyle Graham, Millefiori Medical Skin Rejuvenation
Carolyn Hess-Benson, Keller Williams Realty
Wyatt Hoover, River Oak Dental
Jennifer Kreite, Eastern Florida State College
Ed Kinberg, Widerman Malek, PL
Rob Manning, Manning Law
Bryan McDonough, Spotlight Magazine
Mike Melhado, Island Pasta Company & River Rocks
Todd Pokrywa, The Viera Company
Jeff Robison, Lightle Beckner Robison, Inc.
Michelle Salyer, Holy Trinity
Albert Sanders, Ichiban Cleaning Inc.
Brian Spatola, Heron Financial Partners
Dr. Ken Stackpoole, Community Solutions, LLC
Christine Thompson, Carr Riggs & Ingram
Sue Tillman, RE/MAX Elite
Terry Tolbert, Allen & Company
​Jerry Woods, Woods Insurance
TRUSTEE DIRECTORS
Platinum
​Walid Abboud, Walmart
Angelique Blake, Berman Hopkins Wright & LaHam, CPA's
Tabitha Bryant, Health First
Dan Pollock, AT&T

Gold
​Mark Busalacchi, Orlando Melbourne International Airport
Patrick Healy, Gray Robinson Attorneys at Law
Kevin Speed, ITI Engineering
Derek Drouin, Creative Network Innovations
Daniel Bachmann, Embraer Executive Aircraft, Inc.​

Silver
Deborah Backiel, Radial
Doreen Boudreau, Buena Vida Estates, Inc.
​Julie Braga, Courtyard by Marriott
Natasha Cartagena Spencer, Shelter Mortgage Company
James Dwight, Florida Prep Academy
Ron Gicca, Wuesthoff Medical Center
Darryl Gilbert, Florida Power & Light Company
Kathy Meehan, City of Melbourne
Brent Peoples, Raymond James & Associates, Inc.
David Poore, WSBH-FM 98.5
Jim Ridenour, Residence Inn Melbourne
Robert Salonen, Florida Institute of Technology
Eric Smith, Indian River Networks
Todd Twachtmann, Rockwell Collins
Lisa Wilder, PNC Bank​

Bronze
Perry Ballard, TRC Staffing Services, Inc.
Carlos Cerda, Hilton Melbourne Rialto Place
Jon England, Ameristar Parking Solutions
Rob Hill, SatCom Direct, Inc.
Terry Locke, TD Bank, NA - 1025 S. Babcock St.
Cyndi McCadden, Sam's Club
Amy McGrew, Crowne Plaza Melbourne Oceanfront
Carlos Menendez, Gator Chrysler
Celeste Nugent-Williams, Alstom Transport Systems
John Read, Hilton Cocoa Beach Oceanfront
Pamela R. Reed, Kindred Hospital Melbourne
Dina Reider-Hicks, Waste Management
Kimberly Rodriguez, Nuance Communications Inc.
Gerardo Urbina, BK Technologies
Andy Ziegler, Artemis IT

​Brass
Joe DiSanti, Bank United
Allison Felice, Claritysoft CRM
​Jeff Franko, Jeff Franko Photography
Kandy Kotys, Space Coast Convention Center
Steve Leachman, Express Press Printing & Copy
​Zac Little, Ichiban Cleaning, Inc.
Rusty Melle, ITG Realty, LLC
Linda Radencic, Spherion Staffing Group
Gil Russell, Seacoast Bank